Babawayil, in the foothills of the Zabarwan Mountains near the Sind River, is a typical Kashmiri village under Indian administration. Groups of men and women sit on their lawns, breaking green pods of nuts, freshly picked from the giant trees that shade the sleepy hamlet. Other villagers are busy in the rice fields to bring back the harvest. Harud, the harvest season, is usually busy.
Most of the 150 households make a living from farming and weaving pashmina shawls.
The village, however, is one of the few places in Southeast Asia that has banned dowries and abandoned the custom of holding lavish weddings.
Weddings in this part of the world are generally expensive and can cost the life of a family. The money is spent on elaborate meals served to hundreds of guests – relatives, friends and neighbors.
As part of the dowry, the bride's family gives gifts – appliances, jewelry, cash, and sometimes even a car for the groom. Often the marriage does not take place until the dowry has been fixed.
Dowries have been illegal in India for six decades, but the custom runs deep. It is estimated that 20 women a day are murdered or commit suicide in the country because of dowry demands. Each year, there are over 8,000 "dowry-related deaths".
"The stories that come to this day about dowry and expensive marriages were disturbing," said Imam Bashir Ahmad from the village mosque. "I always wondered how we could marry our children with these traditions."
Ahmad was among 20 village elders who met in the winter of 2004 to discuss how these "evil customs" could be stopped. After days of deliberation, the elders presented their ideas to the villagers.
They proposed that the bride's family would pay nothing for the wedding. The groom's family would pay 900 Indian rupees (£ 9) as mehr – an Islamic bond that the groom must pay to the bride in the form of money or property when they marry – and 15,000 rupees (£ 150) to the bride's family. The groom would arrange for 50 kg (110 lb) of meat and 40 kg of rice for the wedding feast, and only 40 people from the groom's side were allowed to attend.
Previously, hundreds of guests could sit wazwan, a A multi-course feast of Kashmiri cuisine served at weddings, and dowries could run into the hundreds of thousands of rupees.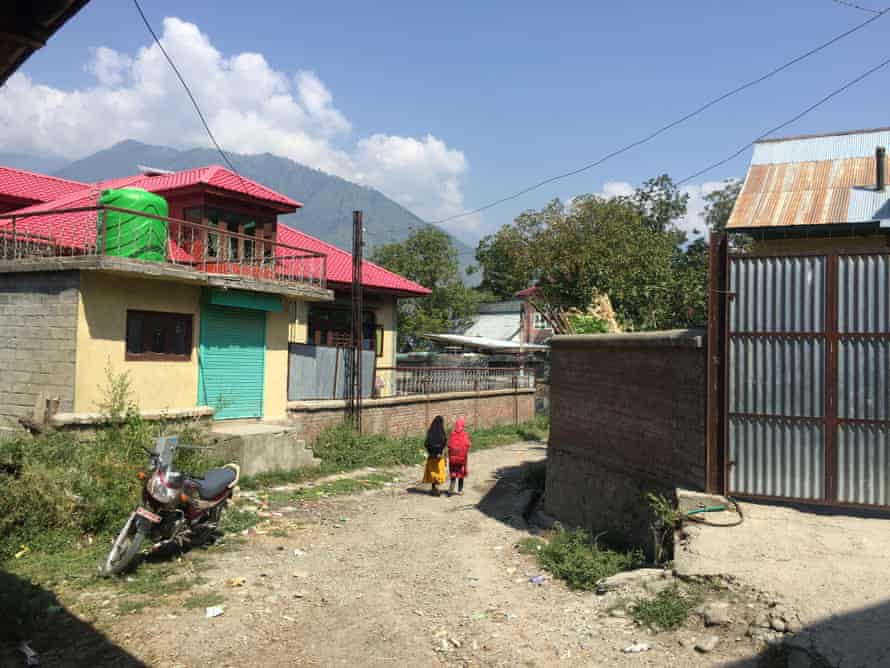 The villagers quickly accepted the new rules. Since then, there have been no expensive weddings held at Babawayil and no dowry has been given.
Last year, villagers updated the regulations: the groom's family must now pay the bride's family 50,000 rupees (£ 500), including 20,000 rupees. mehr, to take inflation into account. There is no wedding party – only dates and tea can be served – and only three people are allowed to accompany the groom.
"I am proud that everyone in the village respects these laws," said Ahmad, whose two sons and two daughters have married in recent years.
Villagers say there has not been a single case of violence or abuse against a woman since the rules were introduced, and that there has been no divorce.
There is also peer pressure to follow the rules. Ahmad says that anyone who does not respect them is ostracized in the community.
"Our inspiration comes from our religion," says Iqra Altaf, 25, a graduate student who recently got married.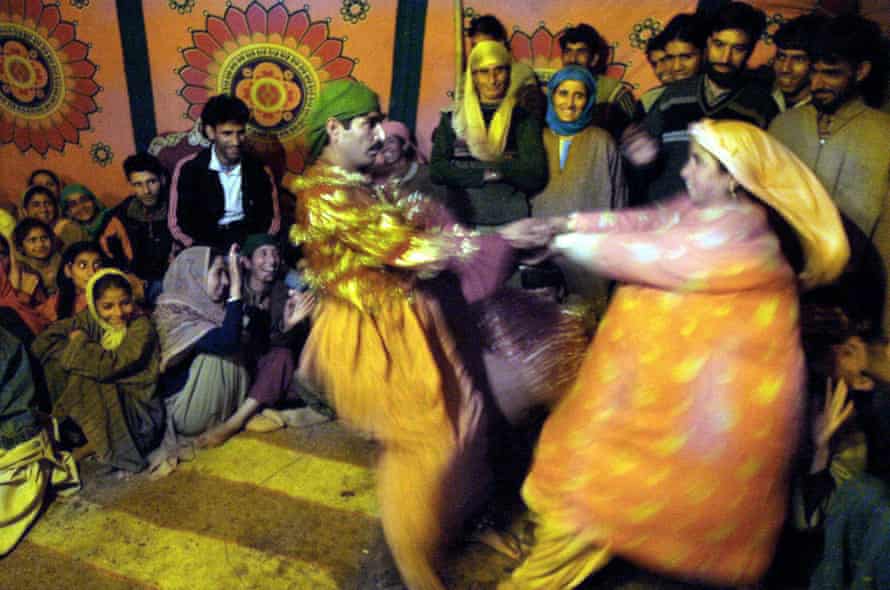 "Customs like dowry and lavish marriages only make life difficult for women," she said. "It leads to crimes and discrimination against women, even people don't want to have a daughter because of these issues. We must end this threat.
Altaf says she asked her husband to spend even less on their marriage than the rules allowed, to set an example for others.
Villagers say they are happy to see how the community has changed for the better. "We are satisfied that our daughters are free from harassment. And people who would otherwise spend huge sums of money on weddings are actually spending their savings on fruitful things like better education for their children, "said Ghulam Nabi Shah, 65, a retired village official. .
"I try to convince my relatives in other villages to keep marriages simple… I want to see Kashmir change before I leave this world."